Challenges
Challenges listing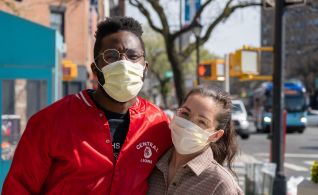 As we ramp back up and hire to meet the new demand, what ideas can we generate to ensure we provide an excellent employee experience so they feel supported on the front lines and provide the best experience to our guests.
Join In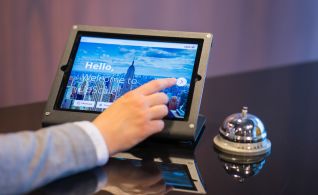 Contactless technology is quickly redefining hospitality as we've come to know it. The tech is here to stay, so let's hear your great ideas about how our industry can embrace new technologies and innovate, while maintaining the hallmark of hospitality—the human touch.
Join In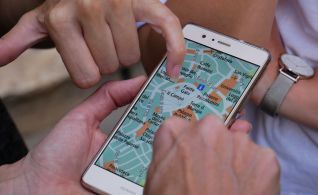 How can trip planning be reimagined to increase a traveler's satisfaction?  Research, booking, travel, and destination experience - so many channels, avenues, and options - what ideas out there simplify the journey and create ease for our guests!
Join In